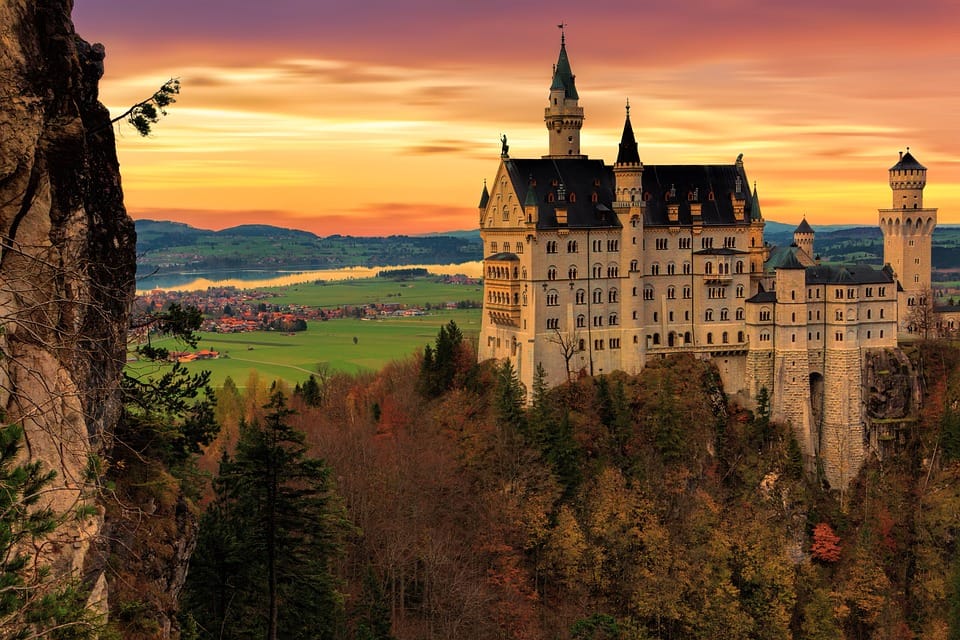 Discover the Beautiful Beach Called Ngapali Beach in Myanmar – One of the Best Destinations in Asia!
The very charming beach of Ngapali is located in Thandwe; one of the ancient towns in Rhakine state in Yangon; by the western part of Myanmar. From Yangon, Thandwe can be reached via plane and another coach ride from Thandwe to Ngapali beach. The beach is well-known for its splendid beauty; considered as one of the most beautiful places not only in Myanmar, but around the world as well. Thousands of tourists come here every year to witness the attractive splendor of its white sand beach and the serene features of the Ngapali coastline. The beach attracts people to surf, swim, and just enjoy its delightful alluring beauty.
Ngapali beach is not just a particular beach in Yangon. It is actually a series of beaches stretched throughout small fishing towns around the area; mainly around Mazin to Lontha, part of the Mayo Bay. Different from other beaches, Ngapali beach have no bars and other establishments around. The only sound people can hear is the ocean breeze and the rustling palm trees; this is a perfect getaway place to unwind and take a break from the busy city life. Enjoy scuba diving and boat riding along the wide stretch of the ocean.
Ngapali beach is the best place for sunbathing and beach strolling. Families often come here to spend their holiday vacations, and enjoy the wonderful beach outlook of Ngapali. Visitors can also try surfing, for the winds here are truly amazing. The best time to visit Yangon is from October to May when weather is at its best. Visitors can also try to take a walk through the hills near the beach, just behind the Strand Beach Hotel where in they can have a full view of the entire beach. Ngapali beach is also famous for its very fine sunset scenery. There are also several resorts and hotels to choose from where visitors can spend their Ngapali stay. And each hotel promises the best accommodation. All located along the beach front, where people can enjoy the view of the beach even inside their hotel rooms.
Myanmar's Ngapali beach is recommended for people who want to experience quiet and peaceful break. Also, visitors can have fun together with the friendly village people. Ngapali residents are very hospitable and accepting to everyone, especially the Ngapali children who are always ready to entertain their visitors. Ngapali is surely a place any traveler from around the world would love.