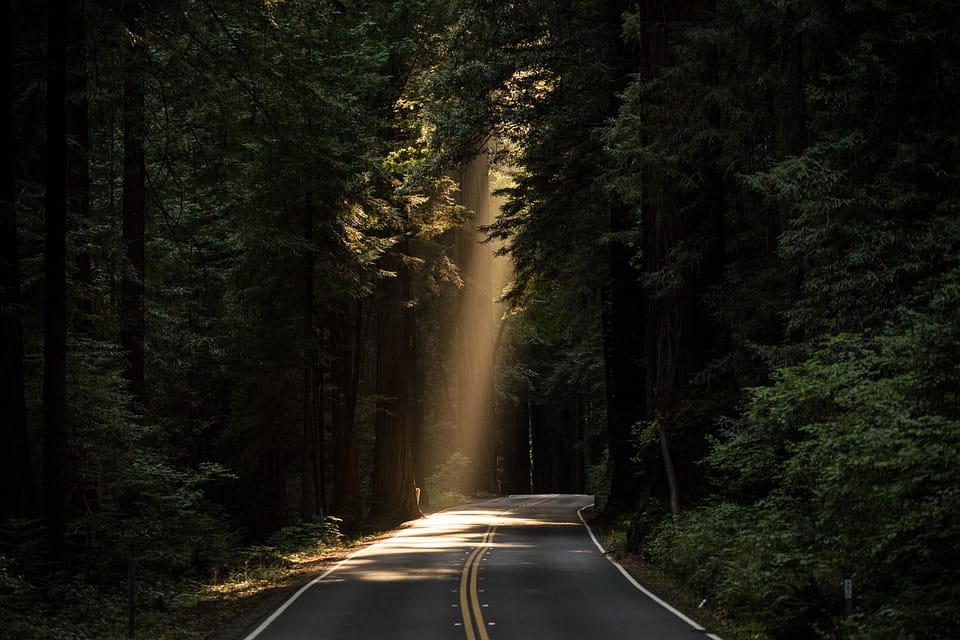 Thailand and It's Surrounding Areas Are One of the Most Fantastic Cruise Destinations in the World
When people usually read about travelling to Thailand they read only about part of the magical journeys' that you can go on as there is so much to see. One visit is definitely not enough you will want to come back again and again. Read what you can do when on Thailand cruises.
Actually when you get into reading this article you will actually realise that Thailand cruises are quite different from others in the world as there is so much natural beauty. With ornate temples, picture-postcard beaches and luxurious resorts. These are among just a few of the spectacular things that are available. You just cannot find such natural beauty any where else.
Finding your perfect settings will not always be easy as there are a lot of people out there "offering" "claiming" to be the best. Among these of course everybody claims that they are better than the last! Hopefully by reading this article you will realise the best place to go.
Out of all these offerings on the internet today though nothing can beat chartering a yacht of your own with the crew already supplied, so actually you will need no previous sailing experience! Now let's get away for the boring stuff and start to discuss the interesting stuff that is available.
Destinations!
OK now different regions that you can choose unless of course you are taking a whole year out where by there is plenty of time to see all of the discussed places/destinations in this article.
I have listed a few below the best places to visit:
Similans
Phang Nga Bay
Krabi
Phi Phi
Similans
So lets start first with the ultimate destination. If you are planning anything more than a weeks trip I would recommend first of all trying Similans Islands. This is a group of islands on the south west coast of Thailand.
When here you will soon come to realize are these are the best diving waters in the world they consist of Ko Bon, Ko Bayu, Ko Similan, Ko Payu, Ko Miang (two adjoining islands), Ko Payan, Ko Payang, and Ko Huyong. Recently, the park was expanded to included two remote islands which are Ko Bon and Ko Tachai.
The Similans are situated 70 kilometers from Phang Nga town. "Similan" is a Yawi word which means "nine". Similan is one of the most famous diving sites in the world. You are very lucky if you start your trip here!
You will have to make sure though that you take your trips to Similans NOT between May 15th all the way through to November 1st of each year as the National park is closed during this time due to weather conditions. Please not that any charter company that try to "sell" or "offer" charters at this time of year is not reputable as the weather conditions are not good and it will be no fun!
Phang Nga Bay
Known for its limestone karsts and James Bond film (the man with the golden gun) the Phang Nga bay area really is one of those places that people dream about, this really is an unforgettable experience as it is a five star way to do it!
The feeling that you are in this mystical place where once a film was a dream! For the The Man With The Golden Gun location: Scaramanga's hideout: Khow-Ping-Kan, Phang Nga Bay, Thailand. You will actually feel like for once you are there like you are the very rich villain in your own private lair but on a five star private yacht!
You will stop for lunch in private coves where the cordon bleu chef will prepare the lunch of your choice. You could even indulge in a nice bottle of Champagne on board deck! After lunch you can take the tender to one of over 50 private beaches, where you can soak up some sun with your friends and family.
Cruises to Phang Nga Bay can be anything from a day trip to a weeks break as there are so many different undiscovered places to visit in this region, you will never feel crowded as there are not that many available in this region.
Krabi
This is a great place, with the most popular beach of Riley beach here you can go diving, snorkelling cave exploring or ashore and enjoy rock climbing if some of you guys are feeling energetic! Other than that you have the world class Rayavadee Krabi on Railay Beach, Ao Nang and Krabi.
I recommend having your lunch here at the beach bar as it is sometimes nice to get on dry land and admire your yacht. Here you can also enjoy the most fabulous sunsets.
Phi Phi
I have saved one of the best till last. Second best actually in comparison to the Similans as a dive destination. This is the better option if you only have say 4-5 days. The Phi Phi islands are located in Thailand between the large island of Phuket and the Andaman sea, (administratively part of Krabi province) cruises to these regions are mind blowing with scenic views to die for!.
Phi Phi is Best known for the film "The Beach" with Leonardo DiCaprio. however by yacht will not leave you stranded! As you have your own private paradise on board while everyone else is left on uncomfortable fishing boats and speed boats!