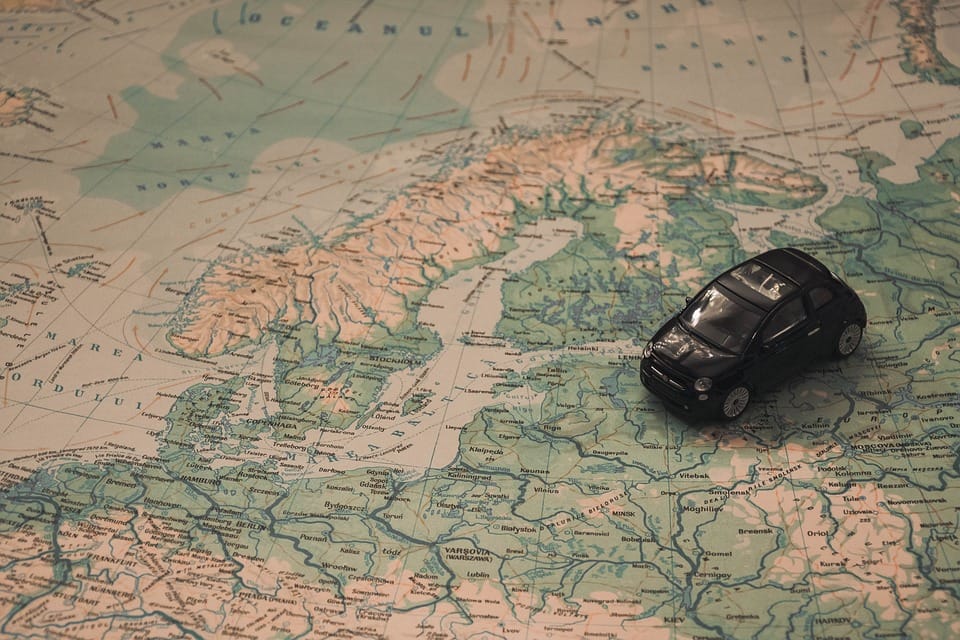 600 Feet of Climbing Pleasure: The Famous Dunn's River Falls in Jamaica
As you are planning your trip to Jamaica, I am sure you are trying to decide what attractions you should visit. Honestly, there are many to choose from. One of the most long standing and popular attractions is Jamaica Dunn's River Falls. Dunn's River Falls is located in Ocho Rios, Jamaica and is explained by saying it is "600 feed of climbing pleasure".
Thousands of visitors visit Dunn's River Falls every year. The actual falls are an amazing display of nature. The miniature dome-shaped waterfalls are constantly flowing and dispensing into the Caribbean Sea. Visitors climb the falls and enjoy hanging out in one of the several lagoons or pools along the way.
When you travel up the falls, you will be accompanied by a guide helping you along the way. For example they will tell you where to step to safely climb the falls. To climb Dunns Falls you will have to wear sneakers or water shoes to make sure you have a good grip on the stones when climbing. At the base of the falls is a beach for those who would rather relax in the ocean versus climbing the falls.
In addition to the waterfalls, the area has attractions such as live music, craft markets, restaurant, and an area for special occasions like weddings or family reunions. The restaurant has a wide variety of food from pork or fish, spicy jerk chicken and curried goat as well as some traditional snacks. In addition there are several outdoor grills in the picnic area if you would like to bring your food as well.
Over the years, they've continued to build the area around the falls to make it easier and more accessible for visitors to enjoy the attraction. Many believe that the falls were "created" for tourist to climb, but it is all very natural and made by the actual current of the water.
The rates or entrance fee for Dunn's River Falls is US$15 for adults and US$12 for children (2-11 years old). There are many ways to get to Dunns River if you are not staying in a resort in Ocho Rios. One way is with a large group tour bus, this can most commonly be arranged through the resort you are staying at. Another option is to hire a private driver/tour guide to take you and your family. Although this may cost more than the group travel, with the private driver/tour guide you can stay as long or as little as you would like as well as make any additional stops along the way.
If you are making a trip to Jamaica, make sure to put Dunn's River Falls on your list of places to see, it is always on the top of the list of the world's most gorgeous waterfalls.