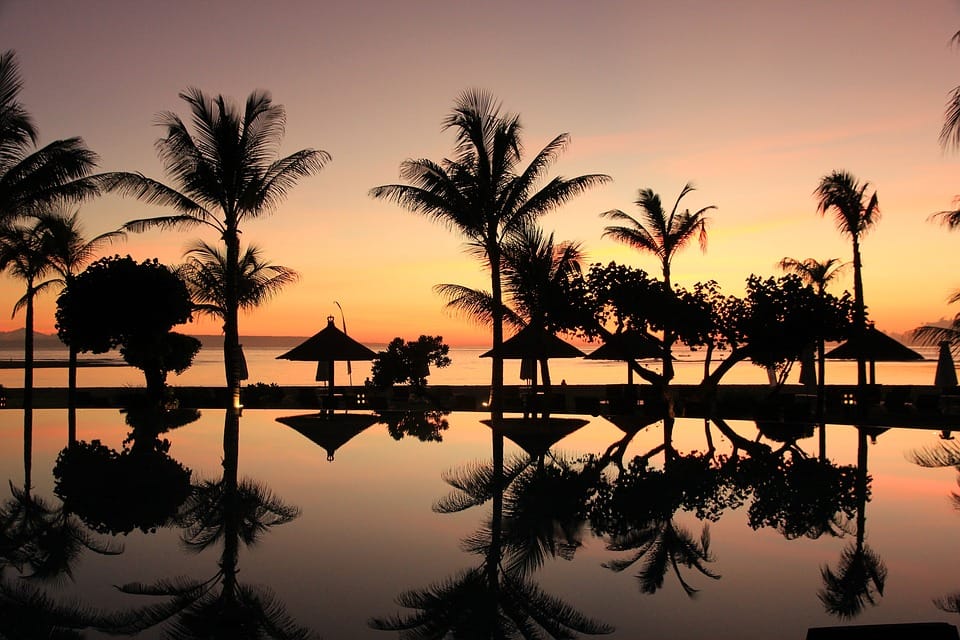 Blarney Castle – Ireland's Top Tourist Trap?
Reported built over 600 hundred years ago by Cormac MacCarthy, a legendary Irish nobleman. So far, millions of people have made pilgrimage to Blarney Castle and eventually made Blarney one of the world's top historical landmark and of course, one of many Irish wealthy tourism hot spot. It is situated in Blarney Village, a few kilometers from the city of Cork, south of Ireland.
There is something darn right peculiar there that amazingly has made millions in indirect takings from tourists in and out of Ireland. Tourists flocked the Blarney Castle to see for themselves the over rated stone of Blarney or the legendary Stone of Eloquence. Believe it or not, there is a belief here that kissing this so called legendary Stone of Eloquence would give kissers and pucker ups the gift of eloquence! Power of persuasion? Kissing the stone is free but you do have to pay to gain entry into Blarney Castle.

If you ask any of the local Irish, none of them are really quite sure about the history of this kissing practice. Heck, they are not sure of the history of the Blarney Stone themselves! There have been a few versions though. The most famous is that it is once used as a pillow by Jacob and brought to Ireland by Jeremiah. The other version linked the stone with Moses. This version claims that it is the stone that gushed water after being struck by Moses. Oh whatever..
If you are planning of visiting Castle Blarney strictly for the purpose of testing your French kissing skills with the Blarney Stone, our good advice is to just forget it. On weekends, the queues of aspiring kissers are just unbelievable and you would only be wasting your time there. Besides, do you really want to climb 108 steps up the Blarney Castle simply for the sake of kissing one slab of stone? Exactly. There are better things to see and you can do over in Blarney Castle. Just beneath the tower house, you can see for yourself a true historical dungeon. Outside the walls of the Blarney Castle are picturesque view of the whole Blarney Castle vast estate and there are a few magnificent flower gardens where you can have a quite picnic away from the crowd. Plan and spend your time wisely and you should be able to see and enjoy everything about Blarney Castle within a day. Get a local Irish guide to help you in your visit and do not simply follow the crowd!