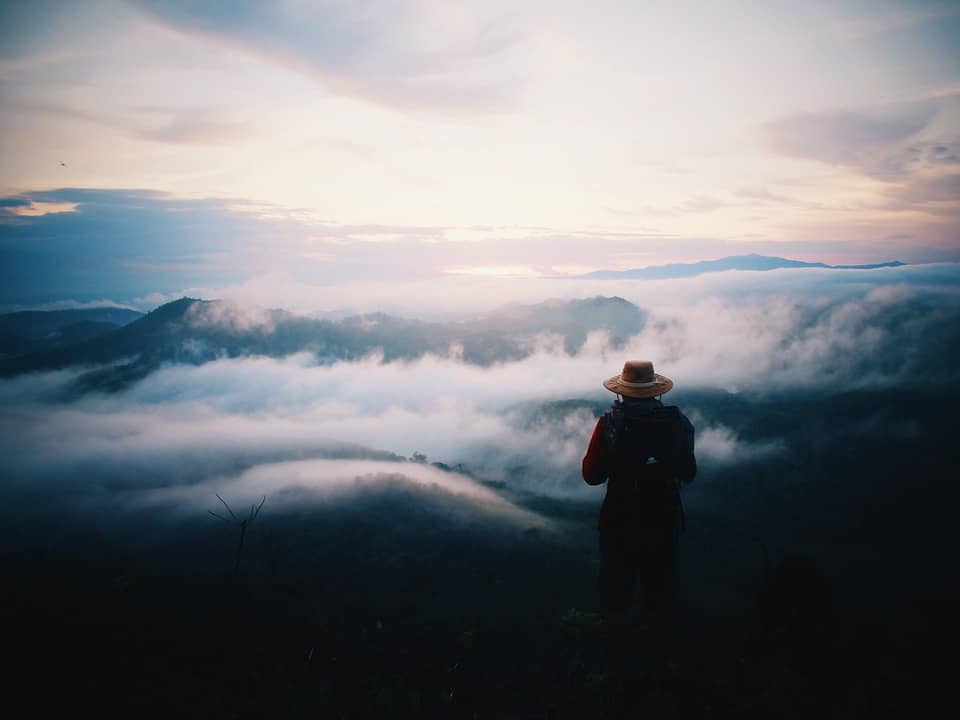 Enjoy International Appeal At Its Best By Staying At A Luxury Retreat In Beautiful Wanaka
Without a doubt, Wanaka is one of the most appealing tourist destinations in New Zealand. Whether it's to relax and unwind or release the adventure side in you, Wanaka is the place to be.
With pristine lakes, beautiful national parks and mouth-watering snow-top mountains surrounding you, there's no wonder Kiwis and international tourists flock here in their droves every year. The scenery alone is enough to entertain and satisfy you whilst you are there.
Situated at the southern end of Lake Wanaka in the Otago region of New Zealand, Wanaka is primarily a resort town that attracts as many people in summer as it does in winter. There aren't many places that can lay claim to this.
The growth of Wanaka's population is increasing at exorbitant levels every year. Whether it's staying in a luxury retreat, taking in mind-blowing scenery or experiencing a wealth of outdoor adventure activities, this population explosion is barely a surprise.
Wanaka is unique in New Zealand in that it enjoys a continental climate, with four distinct seasons. This tourist hot spot is about 75km from Queenstown, which is New Zealand's most commercialized town. Wanaka is seen by visitors throughout the world as the perfect place to stay to avoid the hustle and bustle of the oodles of tourists. It's much quieter, yet still boasts a large range of excellent restaurants and cafes, as well as a diverse nightlife.
Most people that visit Wanaka stay longer than a day and are there to enjoy quality scenery and the best of what the town has to offer. This is often complimented by staying at a luxury retreat that provides the views that people expect.
Wanaka is closely surrounded by several highly touted landmarks and attractions, including Haast Pass, Lake Hawea, the Makukituki River valley and the world-famous Mount Aspiring National Park.
There are various things to do including visiting Puzzle World, which contains a 3D maze and optical illusions, and the Paradiso Cinema, which consists of old couches and a car. There are also a large number of wineries to visit.
If you are looking for an adventurous walk, you should consider heading up neighbouring Roys Peak, which offers stunning views of Wanaka, its surrounding areas, which include Mount Aspiring. You can also tackle some mountain biking, fishing, paragliding, kayaking, rafting and jet boating.
If you are looking to have the time of your life in Wanaka, you should definitely consider staying in a luxury retreat, as some of them are located in the most beautiful parts of the town.