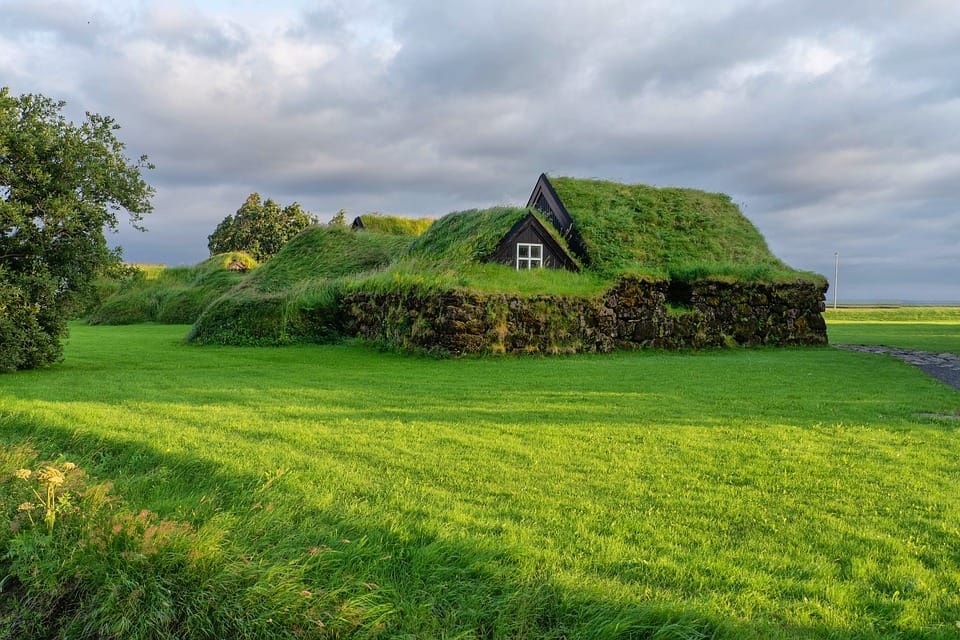 Expensive Ticket to Paradise
Low fare airliners have changed the tourism industry significantly in the recent years. Holiday destinations across the globe are now reachable at affordable cost. In Asia, the largest low fare airliner AirAsia connects South-East Asian hubs to numerous holiday destinations in the region.
Now everybody can get cheap flight ticket from Singapore, Kuala Lumpur, Jakarta, or Bangkok to Bali, Phuket, Penang, Hainan, Macau, even less popular new emerging destinations like Krabi in Thailand, Guilin in China, or Bandung in Indonesia.
Unfortunately it is not the case with Koh Samui, the newly emerging tropical island in the southern part of Thailand. Flights to Koh Samui are rather limited and expensive. A flight from Phuket to Koh Samui – which is only about half an hour – costs a lot more than two hours long flight from Kuala Lumpur to Phuket.
AirAsia flies to much less visited Krabi, so if we are looking into airliner's readiness, I believe they are much more than ready. Residents of Koh Samui explained that the situation is caused by absence of airport. The only airport in Koh Samui is owned and operated by Bangkok Air only to serve their own flight with an exception for Thai Airways. Without competition Bangkok Air retains the power to dictate any price they want.
From tourism development point of view, it is quite a bad situation, especially because Koh Samui is a very potential island destination. In addition to beautiful calm white-sandy beaches it is also serves as gate to its surrounding smaller islands including Koh Phangan. So attractive that some tourists are prepared to pay the price, but still, the vast majority chooses to save their money and somewhere else.
Providing private villa accommodation for high-end tourists to whom money is not really an issue, Wisna Wedhana, the Managing Director of Private Leisure International saw the airfare as a significant barrier even to her wealthy clients. "We have many interested clients who decide to go somewhere else as son as they know the ticket price", she complained. "It may be okay if you are traveling alone, but if you are a family of 10, it is a significant amount of money", she added.
Actually there is a few other ways to get to Koh Samui. You can drive from either Phuket or Krabi to the pier at Khanom and take a short ferry trip to Koh Samui. Air-conditioned coaches and train are available from Bangkok to the southern provice of Suratthani where you can take a short drive to Khanom pier. The super luxurious Orient Express train also stops at Suratthani. Another alternative is to take a yacht from Bangkok directly to Koh Samui. "Yes, but no one is comparable with a flight, how do you expect people to take a 10 hours land trip after a long haul trip from Europe", Wisna commented about the alternatives.
Before the authority finds affordable transportation solution, maybe we should see it from the positive point of view, being only available to those who are prepared to pay more or take the pain, Koh Samui is kept as a peaceful tropical paradise.
Source by Adi Arifin