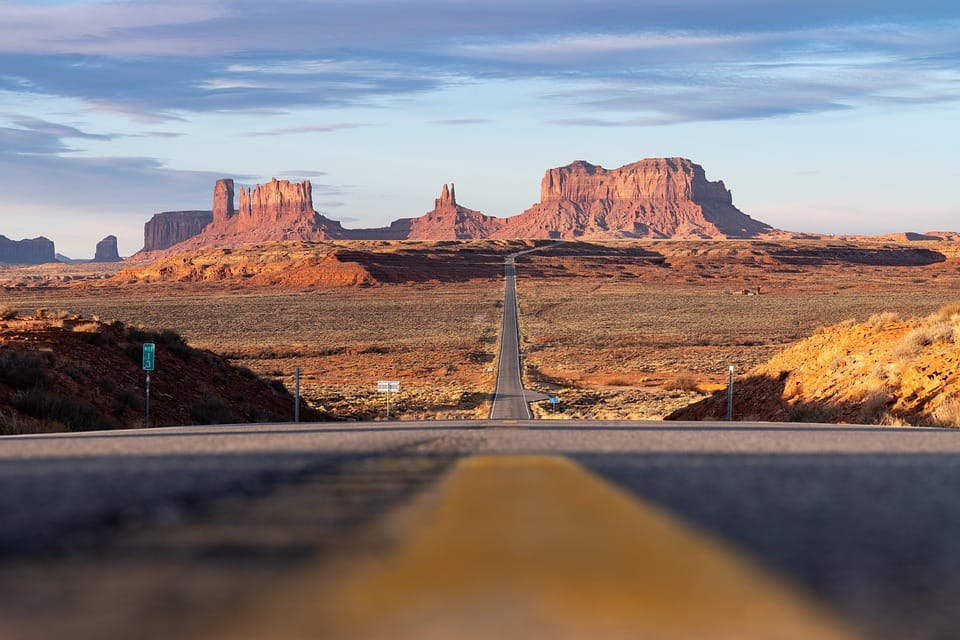 Get a Great Holiday Experience – Visit Penang
Penang in Malaysia is a remarkable city that boasts of local delicacies, shopping, recreation, nightlife, and sightseeing. As I was thinking for a holiday somewhere in South Asia but unable to decide an exact location, a friend suggested me to visit Penang in Malaysia. On his advice I came to Penang but didn't know much about the city. But thankfully the hotel where I was staying I met an elderly Aussie couple. They have been visiting Penang since 1990 and usually come on vacation twice a year.
They knew every nook and corner of Penang but nowadays they enjoy their time spending the whole day on the resort. The hotel staff was extremely friendly with them and treated all their guests like an extended family.
Usually you will find couples simply idling by the side of the pool. Hotels and resorts are available all across the island and the rates generally vary according to the season and the location of the hotel. Just do a quick online search and in a couple of seconds you will get special offers and discount deals. Choose the hotel that offers free shutter service to the city landmarks and is in close proximity to the famous shopping malls.
Penang is rightly famous for its beaches and offers various beach sports. Energetic persons can enjoy para- gliding and windsurfing while others can just laze around on a deck chair. Moreover there are various botanical gardens, temple and shrines to visit. For those who love to enjoy night life Penang is just the right place for them. They can party the night away at various nightclubs and discotheques.
The low cost of living and tax friendly system attracts foreigners to choose Penang as their second home. As the property and rental costs are exceptionally low in comparison to other tourist attractions most of the foreigners are vying to buy their second home in Malaysia.
So if you want to relax and unwind yourself after months of hard work then, Penang is the best destination that you can think off. Penang not only bestows culture and tradition, monuments and tourism but also a great night life, mouth watering delicacies and array of shopping delights. Thanks to the Aussie couple and the friendly hotel staff I am already looking forward to my next sojourn in Penang.