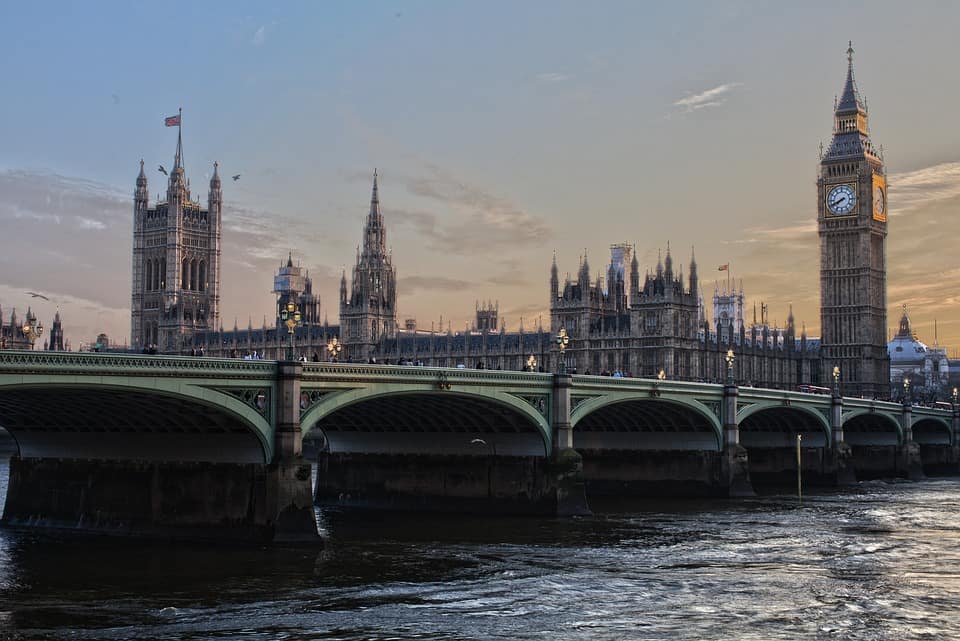 Know About Thailand – The Exotic Destination of South-East Asia
Bordered on four sides by Myanmar, Loas, Combodia and Malaysia, Thailand is a fascinating country of Southeast Asia. The popularity of this country lies in its enchanting culture, great beaches and its tropical climate. The ecstatic city of Bangkok is the capital of this country, which is a conglomeration of 76 provinces divided into five geographic and cultural regions. These separate regions are namely North, Isaan, Central, East and South. Bangkok lies in the central part of the country. The country receives a large number of tourists every year. There is a wide range of hotels in Thailand to accommodate this emerging number of tourists coming to this city. Important cities and popular tourist destinations in Thailand are Chiang Mai, Chiang Rai, Hat Yai, Pattaya, Ayuttaya and Sukhothai etc.
Attractions in Thailand
Thailand is popular for its beautiful beaches and islands. Ko Lanta, Ko Pha Ngan, Ko Phi Phi, Ko Samui, Ko Samet, and Phuket are some renown beaches that serve as famous tourist spots. This country offers a large number of beautiful Parks and gardens including some great National Parks. Ang Thong National Marine Park in Surat Thani Province, Khao Yai National Park in Isaan, Tarutao National Park in Satun Province are few worth visiting National Parks in Thailand.
How to reach Thailand
Thailand can be easily reached by air, rail or road transport. The international airport at Bangkok receives flights from most of the important cities across the globe. There are also international flights directly to/from Chiang Mai, Hat Yai, Ko Samui, Phuket, and Pattaya. For local traveling, there are different options like taxis, and local public vehicles like Songthaew and Tuk-tuk. Boats are also common mode of traveling here.
Hotels in Thailand
Accommodation in Thailand is ample. There are various Hotels in Thailand, lodges and guesthouses where you can fit in as per your budget and comfort. All the cities including Bangkok offer a good number of hotels to accommodate tourists in Thailand. According to your budget, you can choose to stay at the deluxe hotels with all the contemporary amenities. There are many boutique hotels, business hotels, budget hotels and cheap hotels that can be chosen. Besides, most of the reputed hotels have their chains in major cities of Thailand like Bangkok, Phuket, Krabi, Chiang Mai and so on.