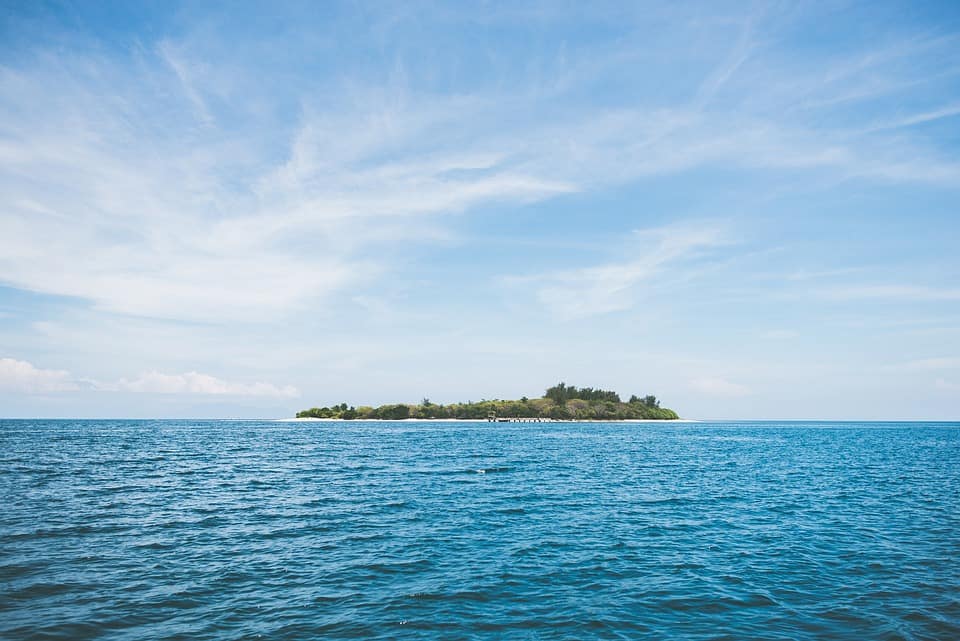 On the east coast of India there is a beautiful state famous for its temples and beaches, yes you are right the state is Orissa. It occupies an important place in Indian tourism map. Tourists around the globe come to visit Orissa especially to see the Jagannath Temple of Puri, Konark Sun Temple and Bhubenashwer. Orissa is a melting pot of Hinduism, Buddhism and Jainism. The state holds a supreme position in the field of art, culture and music. Tourists get amazed by the beauty of the state, frankly speaking the state is yet to be explored properly. Below I am trying to site some interesting places of Orissa.
Bhubaneshwar – A wonderful capital city, surrounded by temples and shrine is also the commercial centre of the state. A part from the temples and architecture the most interesting attractions near Bhubaneshwar is Nandan Kann. An exciting place for the wild life lovers. It is the largest lion safari park in the country. The most interesting thing about the park is that the animal in the park are not caged …. so can you imagine how adventurous the park is.
Puri – There is not a single person in India who has not heard the name of Puri. Every year during Ratha Yatra millions of people come here to witness the age old tradition of Orissa. It is an amazing gathering. Beside this amazing festival, the beach of Puri is another main attractions to the tourist. It attracts both pilgrims and pleasure seekers.
Konark – It is the venue of the world famous dance festival 'konark Dance Festival' which is held on the back drop of Konark Sun Temple. The temple is famous for its majestic size and architecture. The added attraction is chandrabhaga beach near Konark. It a superb place to reluxe and fun. There are other tourists spots near Konark like Kuruma, Chaurasi, Ramachandi, Astranga.
Chilka – It is the largest brackish water lake in Asia and famous for bird watching, boating and fishing. Chilka is also called the queen of natural beauty. The scenic beauty in Chilka is very beautiful. There are some islands with in the lake which attract a huge number of tourists.
Cuttack – Cuttack is called the millennium city of Orissa. It is situated at the apex of the delta and an interesting place to visit.
Orissa is famous for its art and culture. The Odissi dance is a rare form of dance flourishing for ages. The music of Orissa holds a supreme position in the Hindustani classical music.
Every state of India is special and offers so much things to see. Similarly Orissa offers great entertainment to the tourists including its cuisines and different types of fabrics. Wild life in Orissa is very rich and attracts a lots number of tourists. Never forget to get Ikkat and Kotki sari from Orissa.
So get ready to explore the beautiful state of India.