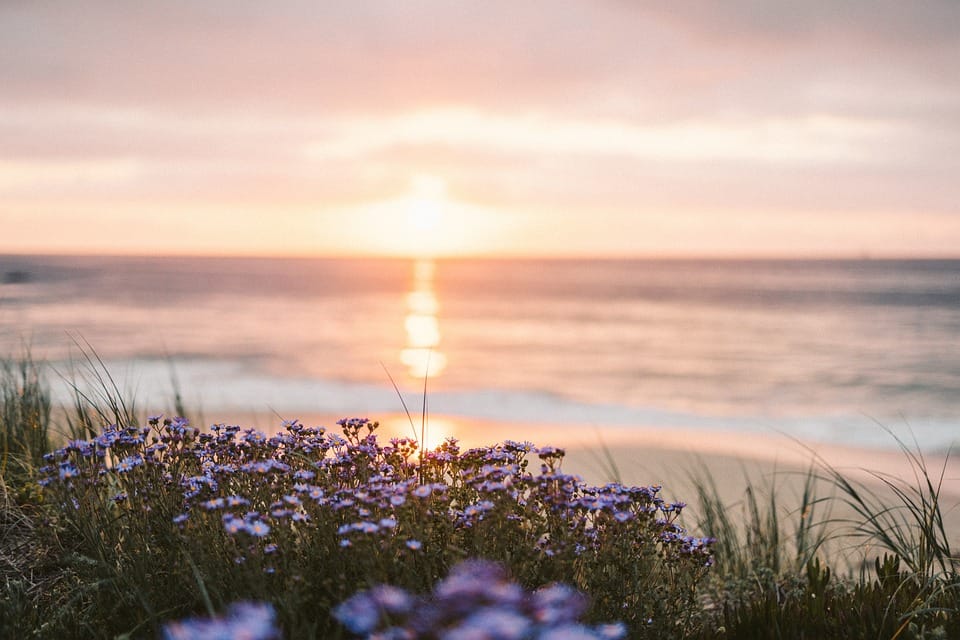 Places to Visit in Kashmir – "The Heaven on Earth"
The beauty of Kashmir has been described in many references to be the "heaven on earth" by numerous poets and travelers. Here is a list of the "must visit" places in the Kashmir valley.
Srinagar: The summer capital of Jammu and Kashmir and an international airport. Well connected by land and air to the country capital New Delhi. It has the world famous Mughal gardens, Dal lake with houseboats and markets for shopping from where you can buy the famous "pashmina shawls", dry fruits and kashmiri handicrafts. It should be the base for the rest of your tour since it is the biggest city of kashmir with maximum facilities. You can find more info on srinagar on Wikipedia.org.
Pahalgam: Called "the valley of shepherds", is famous for its cold climate, green meadows with stream of water flowing through the middle of the valleys. It is anglers paradise where even amateurs can manage a fair catch of rainbow trout from silvery streams. With facilities like trekking and river water rafting, it is the place to be in Kashmir. You can get good Hotels at Pahalgam with a variety of hotels and lodges for all budgets. It is better to get a taxi from Srinagar though.
Gulmarg: Gulmarg is the world famous skiing resort which is about one and a half hour's drive from Srinagar. Gulmarg boasts of Asia's highest and longest cable car project – The Gulmarg Gondola. Gulmarg also has hotels of all ranges and for all tastes. The skiing can be done from mid december to april or may.
Aharbal: A spectacular picnic spot with waterfall in the background and lush green valleys with conifers all around. This place is perfect for an "escape" from the hustle and bustle of the daily life. About 2.5 hrs from Srinagar by road.
Other delightful places to visit are Yusmarg, Kokernag, Verinag and Sonamarg. It is best to be in Kashmir in summers i.e. May to September. For those who love snow, mid December to April is the time to be here. Since the area was classified to be amongst a disturbed area, tourist inflow had declined in past 20 years – but with the situation changing very fast, the tourism has gained momentum in the recent years.