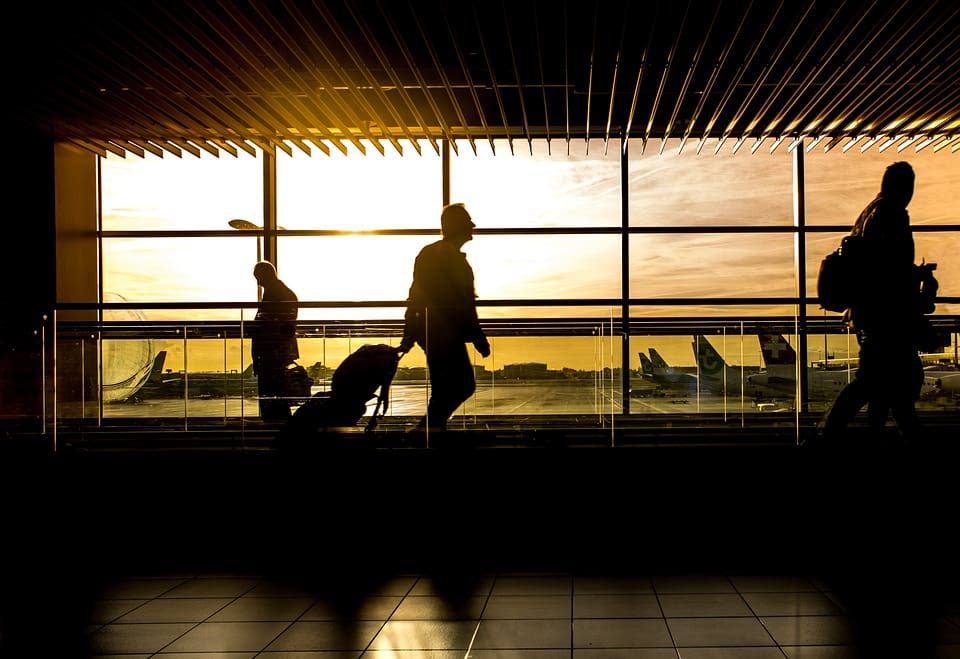 Santorini Holidays – Organize Your Vacation and Holidays in Santorini, Greece
Santorini is a must see dramatic island often said to be one of the most ruggedly magical and tourism vacation places on earth. The beautiful landscape of the Santorini is the cause of a strong volcanic eruption thousands of years ago. The volcanic soil is very productive and vineyards are there every where. The economy of the Island is greatly depends upon the win production and of course tourism.
Tourist Attraction on the Santorini Island is enormous and it has been a perfect vacation destination especially for couples. With year round sunshine, sophistication, the glorious sunshine, cheap air ticket, beautiful beaches, villages, restaurants and Luxury hotels, makes a great place for family holiday. Santorini offers accommodation of all range and variety best suits to your budget and pocket including apartments, Luxury hotels, Villas, studios and camping sites. Due to easy holiday accommodation on budget: Santorini has been attracting more than a Million of Visitors every year
Santorini is the most famous Greek island for which no introduction is needed. it is amazing in every sense that has been widely known because of it's unique beauty as well as unforgettable views with a reputation of romance and sophistication. Santorini is differing from other Islands because of its geographical morphology which is regarded by many as the most exquisite and spectacular of all the Greece islands.
As a vacation destination you have many more to do in Santorini such as: lie on the beach as well as take the charm of sun chair, umbrellas and different types of water sports avail for tourists. Besides these you can have more to double your fun such as watching Santorini sun set, climb the volcano, swim in hot springs and have some ouzo (Ouzo is the Greece's national drink)
Santorini is one of the most wonderful tourist and holiday destinations in Europe. The gorgeous beaches are enough to prove the beauty of the Santorini Greece. You can visit few of the exquisite and very popular beaches such as Akrotiri Red Beach, Kamari Black Beach, Vourvoulous Beach, Perissa Black Beach during your stay in Santorini.
Besides these beaches you also can visit Akrotiri which is an ancient buried when Volcano erupted 3500 years ago. You also can visit ancient Thira, which is situated just above kamari on top of high cliff. Have a trip to Oia to take the charm of beautiful Santorini sunset. If you are looking for shopping, the Fira and Oia are the best and excellent towns for you.
Town of Fira is the capital of Santorini situated 275 meters above the Water built on the cliff edge of the volcano's crater. Bellow the cliff you will find several cruise ships and ferries to make the Fira trip more enjoyable. Tourists have a choice to ride 300 meters top either by walking with a donkey carrying their luggage or make the journey easier with the help of cable car. More people prefer to travel by cable car that takes about 2 minutes and provide unforgettable and memorable views. Fira is always flooded with tourists all year long.
Sunset is the real attraction that explains the beauty of the Santorini. As far as sunset is concerned the Santorini sun set is the best on this earth and tourists from all over the world fall in love to view this sunset. The sunset when viewed from the Santorini It makes a truly and memorable experience.