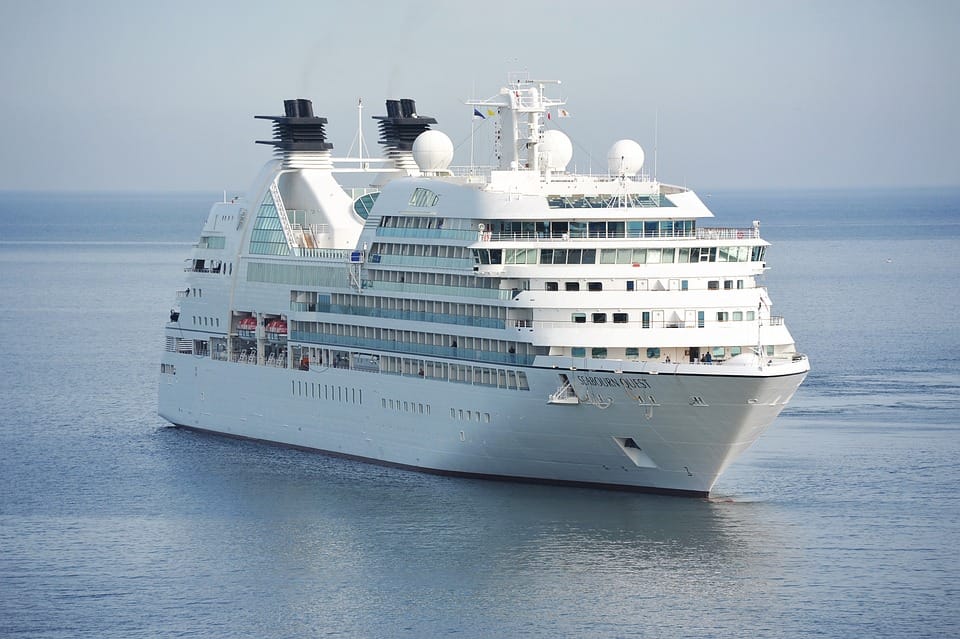 Sikkim Tourism – Key to a North East India Tour
Crystal clear waterways, virgin greenery, chirping birds and all such elements serve as the source of inspiration for every nature lover. Incredible India offers many such destinations that cater best to the desires of such nature lovers. But in the unexplored region of north-east India, lies a divine land where the snow capped Himalayas, dense greens, aromatic air and Buddhist chantings altogether transport one to some other heavenly world. Welcome to Sikkim – also known as 'Indrakil' or the garden of Lord Indra.
Sharing its borders with Nepal, Bhutan, Tibet and West Bengal – Sikkim was introduced to Buddhism by Guru Rinpoche in the 8th century. A beautiful town Yuksam was the first capital of Sikkim, which was later changed to Gangtok. This less explored region is full of exciting attractions for all kinds of tourists. A few of them are:
Monasteries or Buddhist Gompas are the soul of Sikkim. One can find over 200 monasteries here belonging to the Nyingma and Kagyu. Even today, these ancient holy places preserve the manuscripts, thangkas (paintings) and Buddhist articles. Labrang, Pemayangste, Dubdi, Tsu-La-Khang, and Phodong are some of the highly frequented monasteries in Sikkim. They serve as holy centres of learning as well.
Coming to the specialty in north-east India cuisine, people are very fond of rice, meat, dairy products, fermented food and beverages in Sikkim. 'Chang' is a local drink of Sikkimese which is made from fermented millet. It is served in a bamboo container with a bamboo pipe.
Local artisans in Sikkim are considered experts in making thangkas (paintings on cotton canvas and framed with silk). Moreover, the markets can be seen loaded with various wood crafts, woollen carpets and blankets, jewellery and much more.
Festivities are monastery centric here. Saga Dawa, Losoong, Kagyed Dance Festival and Phang Lhabsol are some of the popular festivals in Sikkim that are celebrated in holy monasteries, with some dance performances.
Chaam, Chi Rimu, Gnungmala Gnunghey, Be Yu Mistaand Rechungma are some of the most energetic and interesting dance patterns. Sikkim dances are unique because of the impressive use of colourful masks and traditional jewellery.
This calm and peaceful state is also frequented for adventure sports. Many tourists indulge in white water rafting, yak safari, mountain biking and mountaineering in Sikkim and make the best of their holidays.
Thus, nature has fashioned itself uniquely in Sikkim. A trip to cities like Pelling, Kalimpong, Darjeeling, Geyzing, Mangan, Namchi and Mirik offer perfect relaxing holidays and superb views of Kanchenjunga range.